Female Founded.
Female Owned.
Karen Hoskin had her first taste of rum in Goa, India. The idea to make it herself solidified on a beach in Belize. She built the distillery in the Rocky Mountains, and we now ship rum to 44 states and 7 countries (and growing). This female-owned American rum is globally inspired—and on a path to change the way people think about rum.
Making a Difference
B Corp Certified
We love rum and great rum cocktails. We care about the planet and our communities even more. We're not satisfied by making good rum—how we do it matters so much too, along with the impact we have on the way.
We've never been big on secrets. Instead of treating our artisan cocktails like proprietary information, we'd rather share them with you!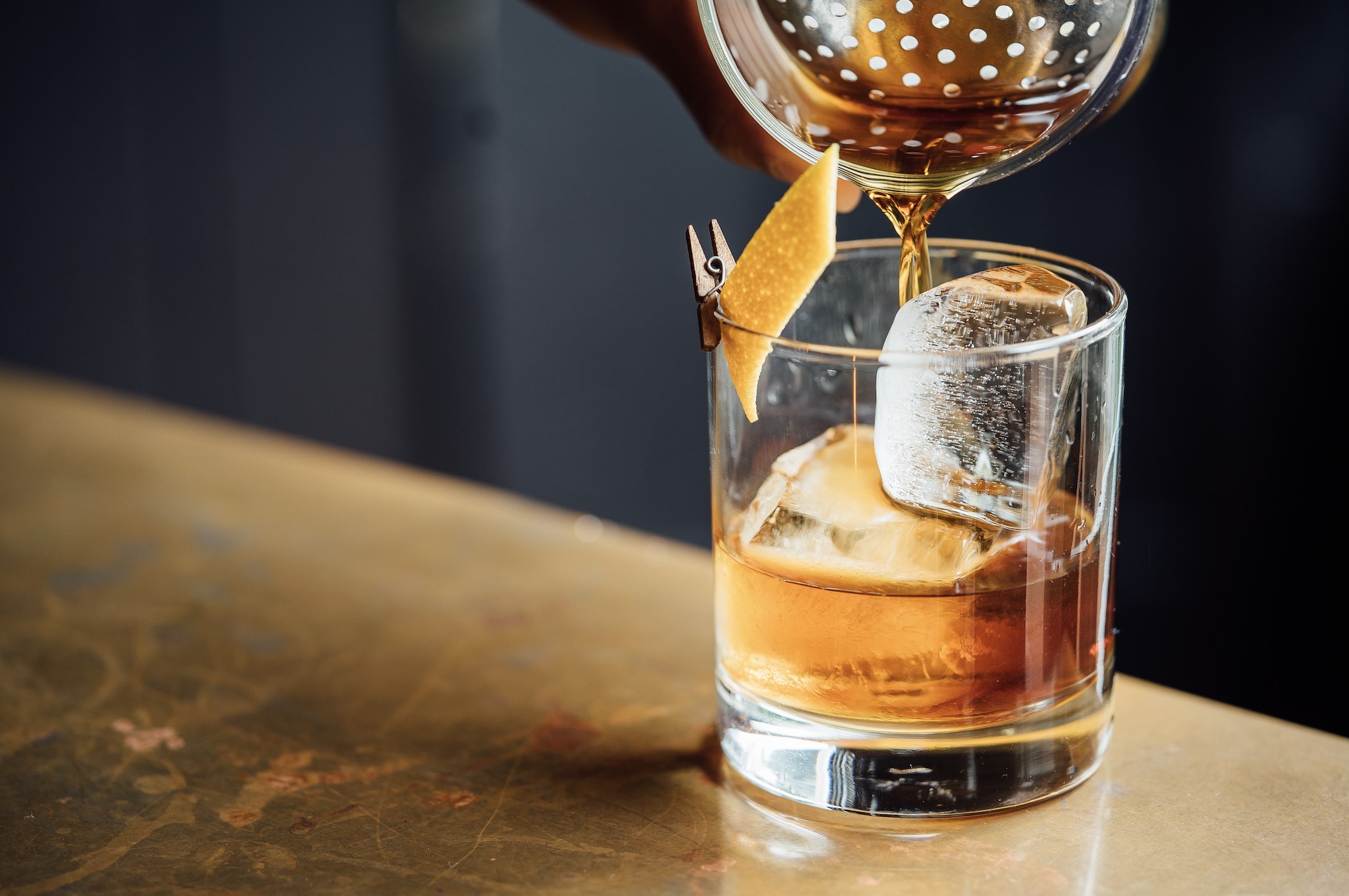 What's New
Our blog is home to the latest news and stories. Learn about distilling, get inspired by new recipes, and meet our superstar staff & growers.
Where to Buy
Can't make it to see us? We ship to 44 US states, Canada, and Europe, and we're always working to make it easier to find our rums close to your home.